Handy NW5 storage in Kentish Town for every customer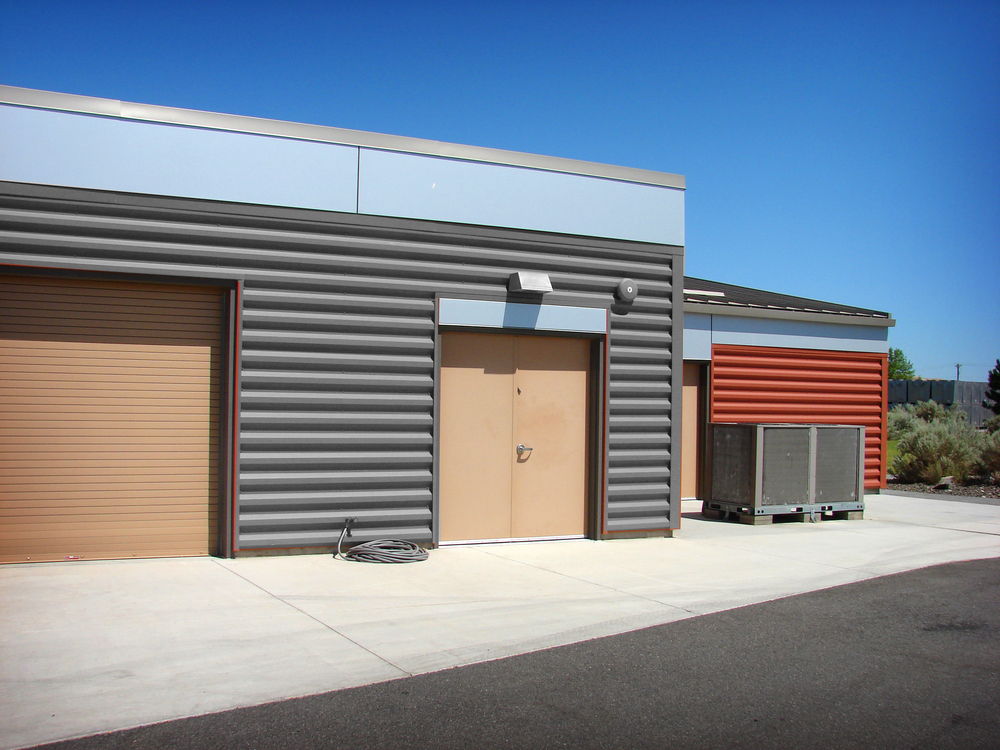 If you are looking for handy storage solutions Kentish Town then Kentishtown Removals is exactly what you need. Our team of specially qualified movers will arrange to collect all of your contents and put them into a safe NW5 storage unit for their specific time and we will even arrange a date for delivery and deliver your goods right to your door. To find out more call us now 020 3743 9953.
Using storage is not for everyone however for some it is very beneficial. If your are moving into a new property that is currently undergoing refurbishment and you do not feel it is appropriate to move all of your belongings into it just yet then you could opt to use our temporary storage facility until the time is right to move them into your new home when the work is complete. Also storage NW1 is the ideal solution for those who are moving out of rented accommodation due to the owner selling or if unfortunately your are served with an eviction notice, in these circumstances using storage units Kentish Town is vital because failing this, you may be left with no other option but to sell your items.
Our company does not charge the earth for this service, despite what you may think using storage is not that costly at all. In fact if the client opts for a short term plan over long term it's unlikely to cost a great deal and by using storage does mean that you do not have to sell all of your goods and then of course buy them all over again when you a new home is available, so it can actually work in your favour to use this service. For those who use storage for longer the cost will add up but since it's paid over a period of time and not all at the end you may find that the costs go relatively unnoticed.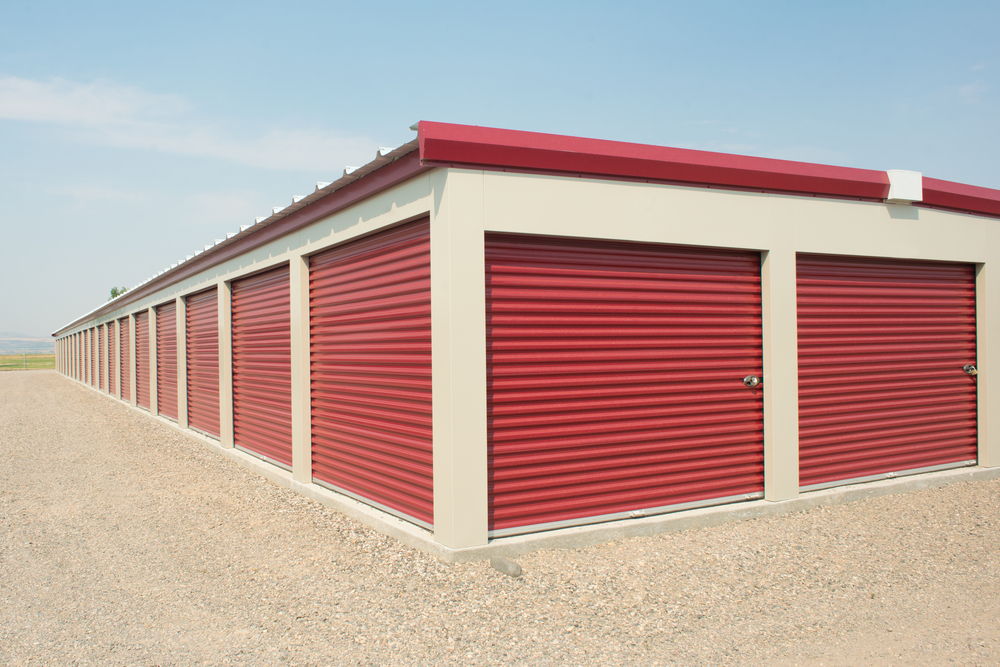 Our removals company offers only the safest solution to all of your storage concerns, do not be worried about whether or not your items are secure because we can assure you that the units are locked securely at all times and that our site is fully secure during non-working hours. Also if you wish to visit our site and personally check that our NW5 removal company is trustworthy for peace of mind, you are more than likely. We are always happy to answer any of your queries or concerns, call us now 020 3743 9953.
Kentishtown Removals also offers many other services aside from NW1 storage; you may wish to hire our friendly and helpful removal men to help with a house move, we can promise you that when you hire with us, your are getting quality workmanship at affordable rates, our movers are reliable and very hands on, we never expect our clients to help us with any of the heavy lifting and loading. Also you could opt to use our packing service which provides top quality packaging to safely move all of your goods and we do provide expert packers too, if you wish to use them.
Our company appreciates how worrying a move can be not to mention stressful and that's why we are here to help, to find out more about our services and the prices for each, call us now as we are more than willing to help you today 020 3743 9953. Don't forget to ask about our insurance policy because with some of our services we do include this option automatically as we believe that if any of your belongings were accidently damaged or broken whilst in our care than it's our responsibility to cover the costs.