Kentish Town Movers for all your NW5 removals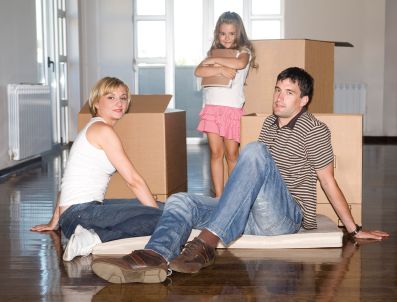 Our Kentish Town Movers are Enthusiastic and reliable and are here to assist you with moving. Kentishtown Removals offers the very best service there is when it comes to NW5 removals and nothing fazes us, so whether you are looking to hire the help of our team for a big move or if it's just a man and van NW1 that's required for a few items then call us now 020 3743 9953 and lets set a date to get this job sorted.
Our company are specially trained to deal with all types of removals and we aim to get the job done quickly but efficiently. We can appreciate how time consuming and not to mention disruptive it is to move home or business, which is why our removal company Kentish Town is here to offer a helping hand along the way. We listen to our clients and we ensure that the service we offer you is exactly what you require, our job is to make this move less stressful for the client and that's exactly what we try to do. We do not expect our clients to struggle with any of the heavy lifting and loading, we take that role on at full force. Our trained movers NW1 are taught to handle everybody's goods with absolute care so although we will get this move done and dusted in no time at all, we are still extremely careful in the way that we handle your goods.
Our company specialises in home and office removals although we are happy to assist with any move, no matter how big or small! And to help make this move easier for our clients, we also offer a range of other services too. These services are there to help the client but there is not pressure to buy into a service that you do not feel necessary. By calling our company 020 3743 9953 you can establish whether or not these services are beneficial to you and the move your are undergoing. Some of services we offer include; A packing service which is primarily useful for those who need to purchase boxes and packaging for packing up all your items, many companies offer this service but we ensure that our rates are as cheap as possible because we do not want our clients paying the odds for something that is a requirement. We also provide friendly NW5 movers and packers that will come into your home or workplace and actually do all of the packing for you, which is great if you're short of time! To help you to decide if this is a service you would like to use, you can request a surveyor to come and visit you and they will determine the exact cost, based in the amount of items you have to be packed. We also provide a storage service for those who need to use temporary storage whilst waiting for a new property to be available or suitable to move into. To find out more about our useful services, you can all us now and we will be happy to advise you on anything.
Kentishtown Removals have ample experience when it comes to removals, we have done this job for many years, and those years of experience have taught us how to work efficiently. We have dealt with all sorts of scenarios past and present including difficulty with lifting heavy furniture to handling extremely valuable items yet we have accomplished the task so if you have concerns about anything, Don't worry at all, call us now as more than likely it will not be a problem for us 020 3743 9953.